What is it?
It is an alternative or complementary type of therapy that involves animals as a form of treatment to bring joy, comfort and companionship to many individuals who appreciate being able to touch and stroke a friendly animal. It is used to enhance and complement the benefits of traditional therapy.
Animals can provide a sense of calm, comfort, or safety and divert attention away from a stressful situation and toward one that provides pleasure. Advocates of animal-assisted therapy say that developing a bond with an animal can help people develop a better sense of self-worth and trust, stabilize their emotions, and improve their communication, self-regulation, and socialization skills.
You and your therapist may discuss your animal while you are working with it, or you may set aside another time to talk about your experiences.
Animals are evaluated with strict criteria before being used in AAT. The criteria include appropriate size, age, aptitude, typical behaviours and the correct level of training. 
What is it for?
To help lift spirits, facilitate recovery and help establishing trusting relationship with others. The interaction between clients and therapy animals also aids reducing stressful and anxious feelings clients have. Due to those benefits, animal assisted therapy is used as a complement to other therapies to treat diagnosis such as post-traumatic stress disorder (PTSD), attention deficit hyperactivity disorder (ADHD), autism spectrum disorder (ASD), and dementia.
It is found that brings positive outcomes and overall improved emotional well-being in those with autism, medical conditions, or behavioural issues. Another review of randomized, controlled studies found that animal-assisted therapy can be helpful for those battling illnesses like depression, schizophrenia, anxiety, isolation or addiction.
Anyone who dislikes or fears animals or is allergic to them, is not a likely candidate for this particular intervention.
This is Lolo. Our colourpoint Russian Blue
Lolo is our therapet cat and he is also hypoallergenic.
He is now 1 year old.
He is training hard to be ready to certify as an assisted Therapy animal.
He loves going out in his  lead so this way he can meet loads of people and get used to different settings. He also loves travelling in the car in his wee bag.
He is a very loving cat and hopefully soon he will be able to share all the love he as to give.
If you would like a session with Lolo please email BestYou Therapies to express your interest. 
Lolo is very much looking forward to working with you.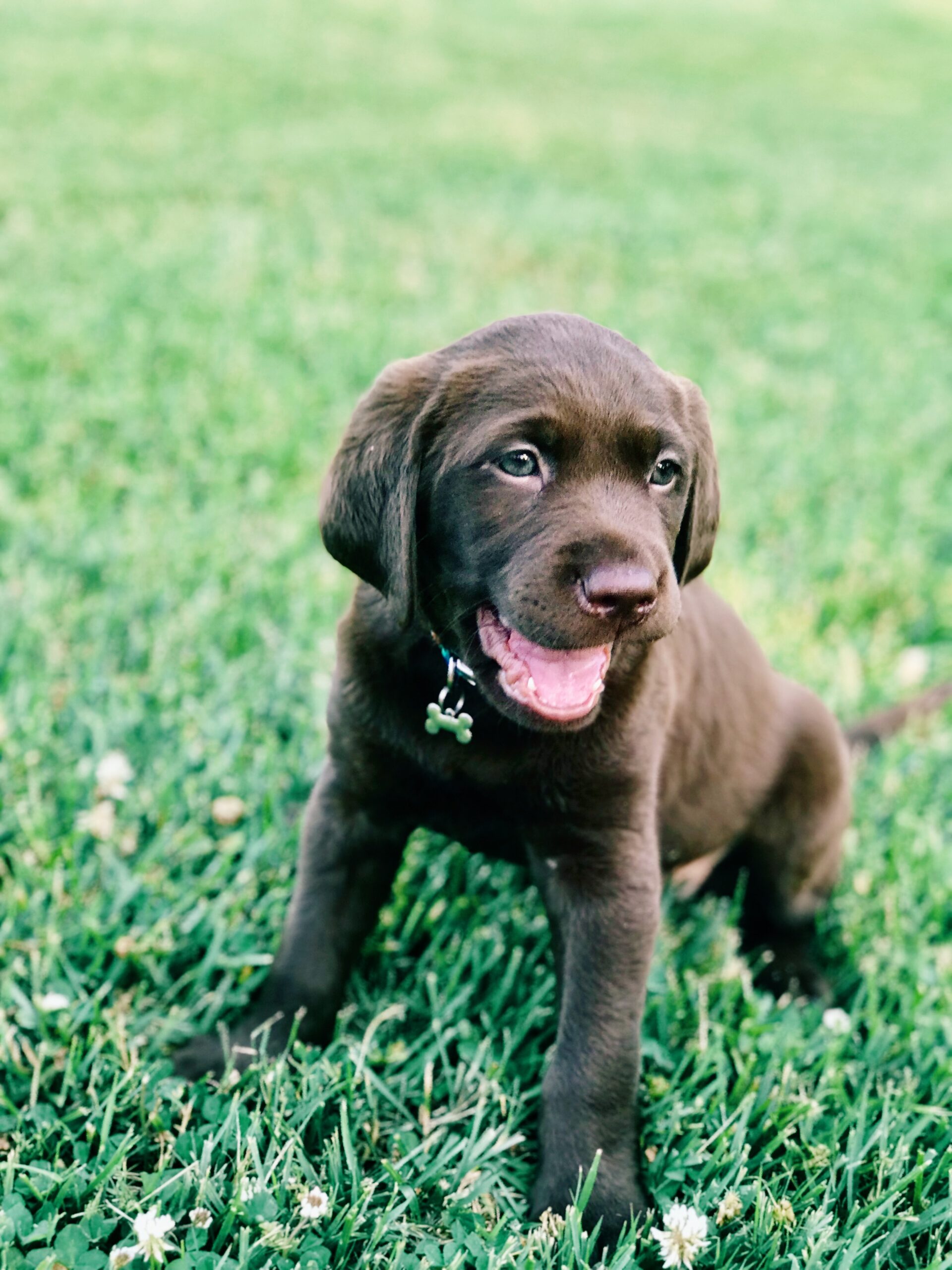 This is Pedra, our yellow Labrador.
Pedra is very intelligent, and loving.
She loves people very much and other pets too, she gets along with Lolo very well.
She is still a puppy as she is only 9 months old but she is training hard to become a certified assisted therapy animal and be able to spread a lot of love, believe me when I say she has a lot of it to give!
If you are interested in working with Pedra, please email BestYou Therapies to show your interest.
We are looking forward to hearing from you. Especially Pedra!!