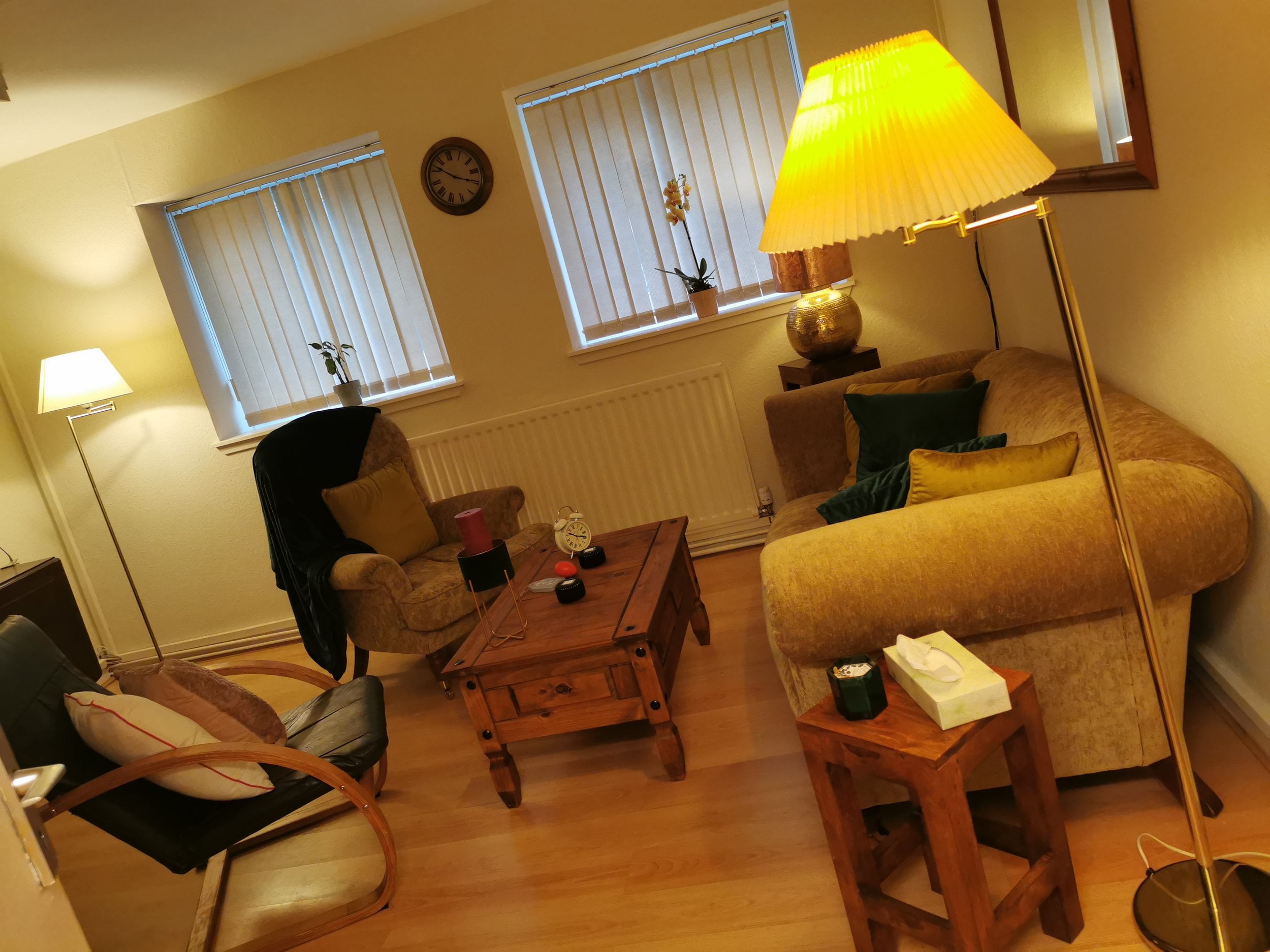 our premises
BestYou Therapies have their premises located less than 10 minutes away from Dundee city centre at the Bowbridge Business Centre.

Have into account we do not have a reception or waiting area, therefore all visits are by appointment only.
But BestYou Therapies wants to also be different and mobile, so we will soon venture ourselves into an exciting and creative project, "The Care-van", a mobile therapeutic space to adapt to our clients' needs. 
We will soon start giving you updates through here about how the van project is going.
We would appreciate your comments, recommendations and ideas along the way, you can start now!