What is it?
Clinical supervision is extremely important in the counselling profession for both beginners and the more advanced counsellor to review their work with clients, their professional development, and often their personal development as well.
My current supervision philosophy is integrative combining different approaches as I am originally trained as a pluralistic counsellor, person-centred, psychodynamic, solution-focused, CBT, transactional analysis, CRM, narrative and mindfulness theories.
It's important for me to combine these theories into my supervision practice, as I believe it gives the supervisee a greater supervision experience. I believe that sticking rigorously to one framework could create a supervisory experience that is less effective as opposed to combining several different ones. This approach to supervision also allows me to be open to working with a wide range of counselling practitioners, sharing knowledge and experience from different frameworks. Not only does this flexible approach help build a healthy learning environment in the supervisory relationship, but it also teaches supervisees new skills, through modelling.
I'm responsible for the clinical safety of my supervisee's clients. I establish this safety by using a person-centred approach to supervision. The creation of a safe environment is an extremely important aspect of supervision, and it allows the supervisees to be vulnerable and to grow through learning about themselves and themselves as professional counsellors, leaving them feeling free to disclose areas of difficulty and/or dilemmas within their clinical practice.
Throughout supervision, it's important to encourage supervisees' development as counsellors. As encouragement of development occurs, supervisors are facilitating the "emergence of innate talent that lies latent within" the practising counsellor. I believe that by acknowledging my supervisee's natural talent this helps build their confidence, which allows them to learn to trust in their counselling techniques.
My work with more experienced counsellors is less didactic and more collaborative which coincides with being a more experienced counsellor. 
As I take a less didactic approach with supervisees, they will then begin to draw on their inner resources, and begin to act more independently. This is important because the final goal of supervision is to produce independent and reflective practitioners, who are capable of self-supervision.
When conducting supervision, the time allocated for each session is generally one and a half hours per month.
What is the cost?
I offer clinical supervision at a fee of £60 per 60 minutes session (£90 per 1.5 hours).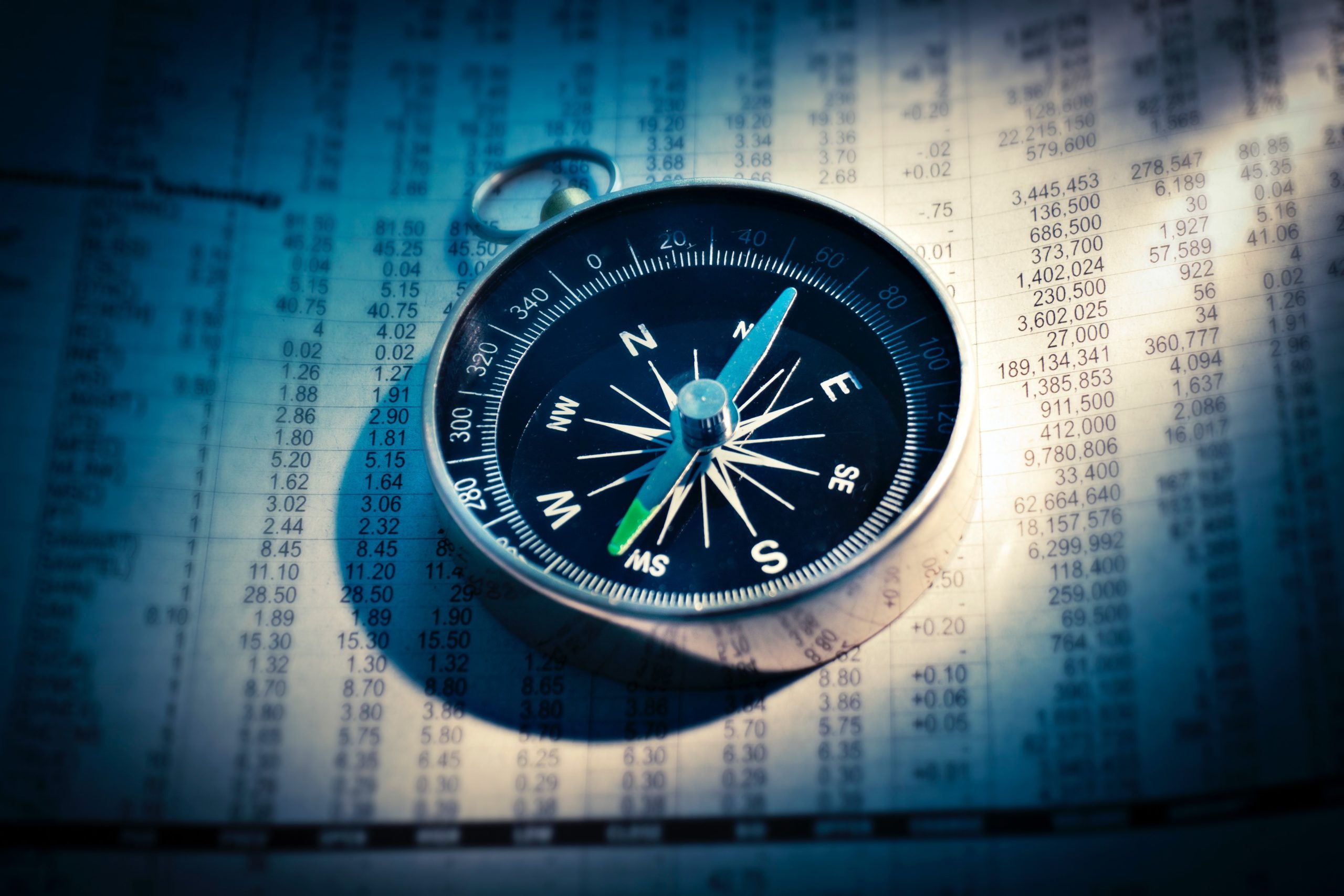 counselling for student counsellors & psychotherapists
What is it?
Integrative Pluralistic counselling with a person centre and psychodynamic base.
What is it for?
Students undertaking their counselling or psychotherapy qualification who need to fulfil certain therapy hours or who simply would like to explore their inner world to make sure they are ready to become competent practitioners
What is the cost?
£45 for 45 minute session with £5 discount per session.